The answer is…it depends.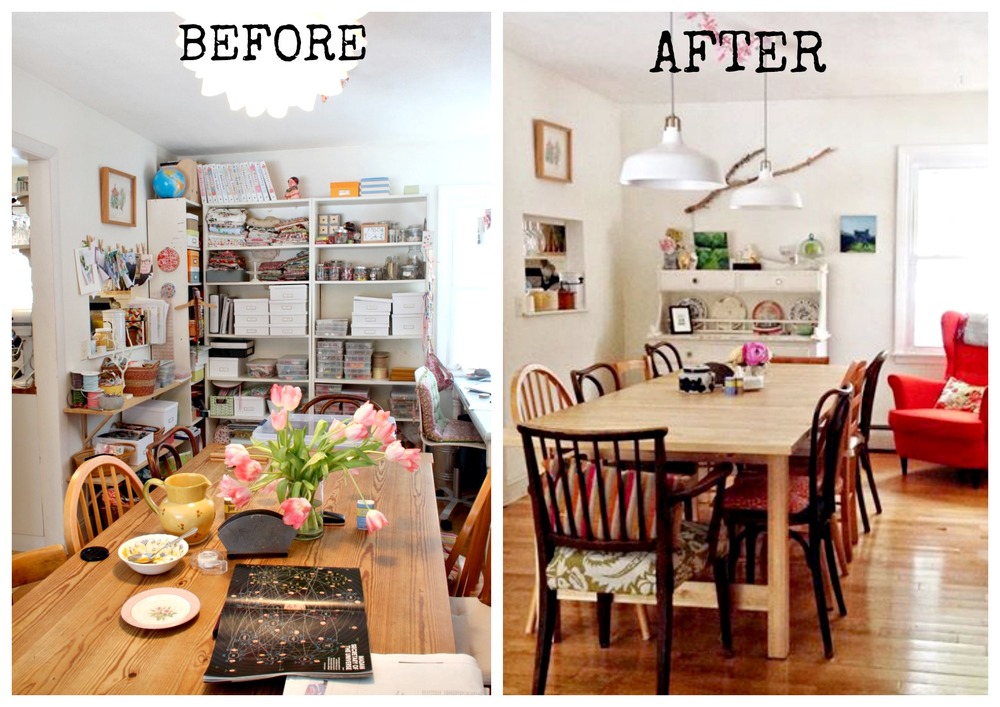 As an appraiser, I'm often asked some version of this question: "My house is a mess and I just found out they want to send the appraiser tomorrow. Do you think it'll make a huge difference to the appraised value?"
The standard, professional answer is, of course: "No, it won't affect value. Appraisers are trained to look at the structure and layout of the house, and overlook the sinkful of dirty dishes. Don't worry."
The truth, however, is a little more complicated.
There's messy. And then there's…nasty
As appraiser Ryan Lundquist of the Sacramento Appraiser Blog said a few years ago, there's a difference between 'messy' (the kids left their toys on the floor) and 'nasty' (a dog has been using the basement floor as a toilet for months and it hasn't been cleaned up).
No legitimate appraiser is going to reduce an appraised value on the basis of the normal day-to-day untidiness of family life. A basement filled with dog feces, however, is likely to require extensive professional cleaning, possibly pest control, and, in some cases we've come across, an entirely new floor before it's livable again – and that definitely affects a home's appraised value. After all, a potential buyer of the home will be factoring the cost of cleaning and repairs into the price they'd be willing to pay for the house.
'Well-maintained' isn't the same as 'up-to-date'
We recently toured a home that looked terrific from the outside, and which had been well-loved for decades by the same family. Everything was well-maintained and in good working order – the roof was sound, the plumbing was fine, and the carpet was clean and in good shape. So far, so good.
But the electrical system was only 100 amp, the kitchen sink was about 40 years old, the carpets were maroon and green, and the bathroom toilet and tub were pink (a fashionable installation in 1976). So while nothing was 'broken', and the house was perfectly livable and tidy, most of today's potential buyers would want to update a lot of items: Remove the carpets, upgrade the electrical panel, redo the bathrooms, etc. And that makes a difference when it comes to valuation.
The gray area: Clutter
We all have different tastes: What minimalists see as 'sleek and modern', others see as 'ascetic and cold'. Some people think a mantel full of tchotchkes make a home feel lived-in and comfortable; others find that kind of 'clutter' distracting and unpleasant. In the well-loved house in the example above, decades' worth of living meant that there were whole rooms full of books, sports equipment, memorabilia – it wasn't 'messy' so much as 'cluttered'.
And this is where an appraiser has to use their judgement, because while the appraiser may be able to see beyond the clutter and assess value based on objective factors like number of bedrooms, lot size, etc., an average purchaser, faced with 2 more or less identical homes, may in fact find the the uncluttered one more appealing – and therefore may be willing to pay more for that home.
Real estate agents have long known that staging a home in a way that makes it easier for potential buyers to imagine themselves living there (neutral colours, minimal knickknacks, uncluttered kitchen counters, etc.) tend to sell faster, and for more money, than homes which look very actively lived in. While appraisers are trained to be less susceptible to staging, it's almost impossible to be completely immune to it. And in any case, if reduced clutter and better staging is likely to increase a property's sale value, that should be considered in an appraised value in any case.
The bottom line: Don't worry too much about the breakfast dishes
If your home is generally pretty clean and mostly tidy, you have nothing to worry about – the fact that the kitchen is messy from breakfast isn't going to make a difference to value. However, if you've got a huge mess of old damp rags in the basement, or one of your bedrooms is currently unusable because of rotting carpet or a pile of old magazines, it's probably worth cleaning it up – both for the appraisal and for the eventual sale.