VALUATIONS YOU CAN TRUST.
Service you can count on.
Fully certified and insured, Midtown Appraisal Group delivers commercial and residential appraisals to banks, mortgage companies, estates, asset managers and individuals across southern Ontario.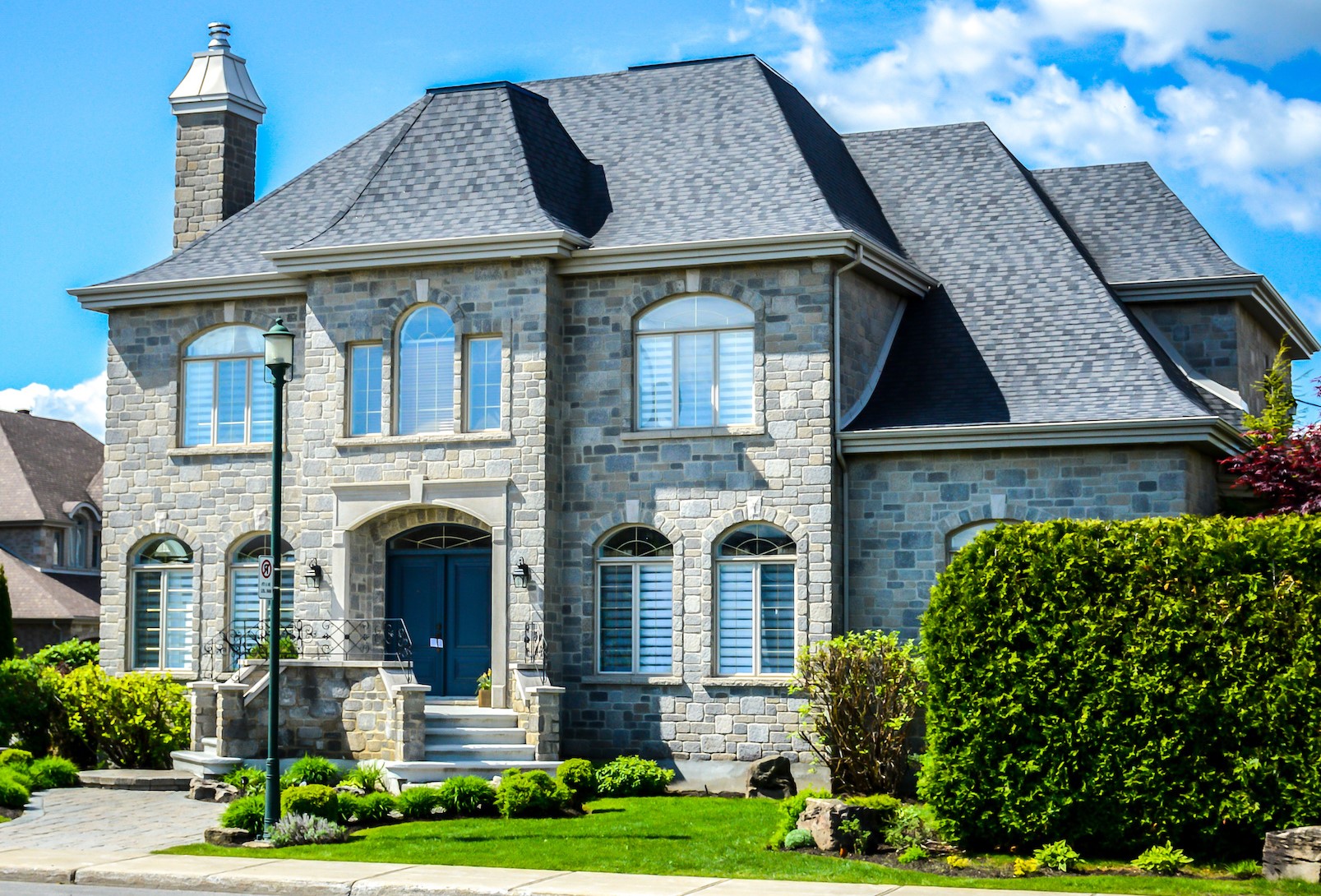 WHY DO CLIENTS CALL MIDTOWN FIRST?
Because they know that our appraisals are always conducted promptly, thoroughly, and with the attention to detail that ensures our valuations can be counted on.
President
Kevin Slemko, AACI, P. App.
With more than 15 years of real estate valuation and appraisal experience, Kevin heads the Midtown team. Long recognized as an expert in high-end residential appraisals across southern Ontario, his experience also includes comprehensive valuations of commercial and multi-family properties for legal and financing purposes.