ABOUT US
ACCURATE. PROFESSIONAL. RELIABLE.
Recognized as one of Southern Ontario's leading appraisal firms, Midtown delivers thorough, reliable real estate appraisals, with a particular specialization in high-end residential and rural properties.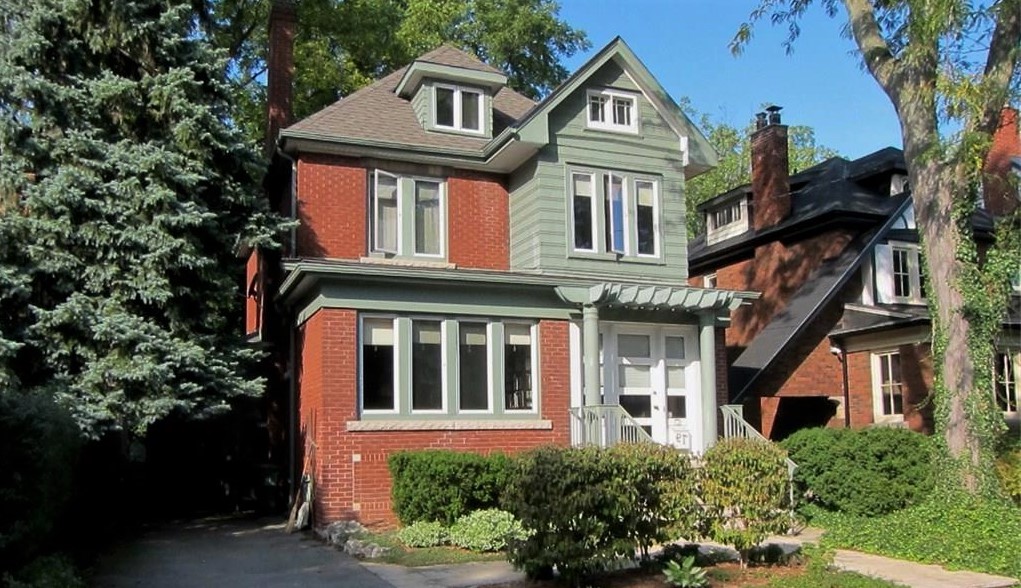 TRUSTED PROFESSIONALS
FULLY CERTIFIED
With more than 15 years of experience, clients call us  when they need appraisals they can trust – and valuations they can count on.
SOUTHERN ONTARIO EXPERTS
We know the region
There's no substitute for long-term, hands-on experience. We've been appraising residential, commercial, industrial and agricultural properties in southern Ontario for more than 15 years.