Do you know the differences?
At first glance, 'house types' seems obvious: We all know the difference between a 1-storey house and a 2-storey house, right?
But different terminology is used for different types of homes based not just on how many storeys they contain, but also on the way the floors are arranged. Here's an overview of the most common types of homes you'll see in Ontario. (There are other types, but most of them are just slight adaptations of these core homes.)
Note: It's important to remember that basements, even walkout basements, are not counted as a 'floor'. So a bungalow with a basement is still one-storey; a 2-storey home with a walkout from the downstairs rec room is still a 2-storey. A floor is counted as a 'floor' only when it's above-grade.
Detached 2-storey home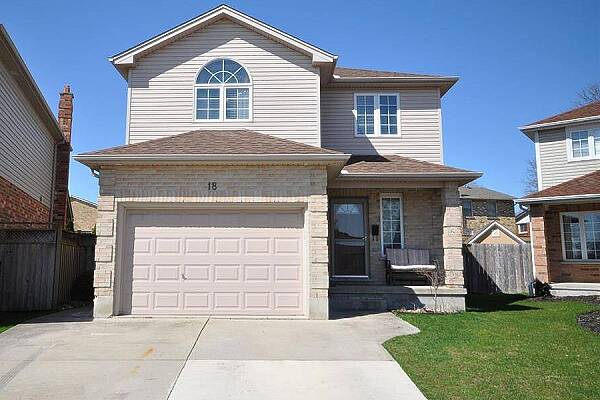 This is one of the most common house types: Two full storeys (one up and one down, plus basement), fully detached (no walls shared with other homes).
Bungalow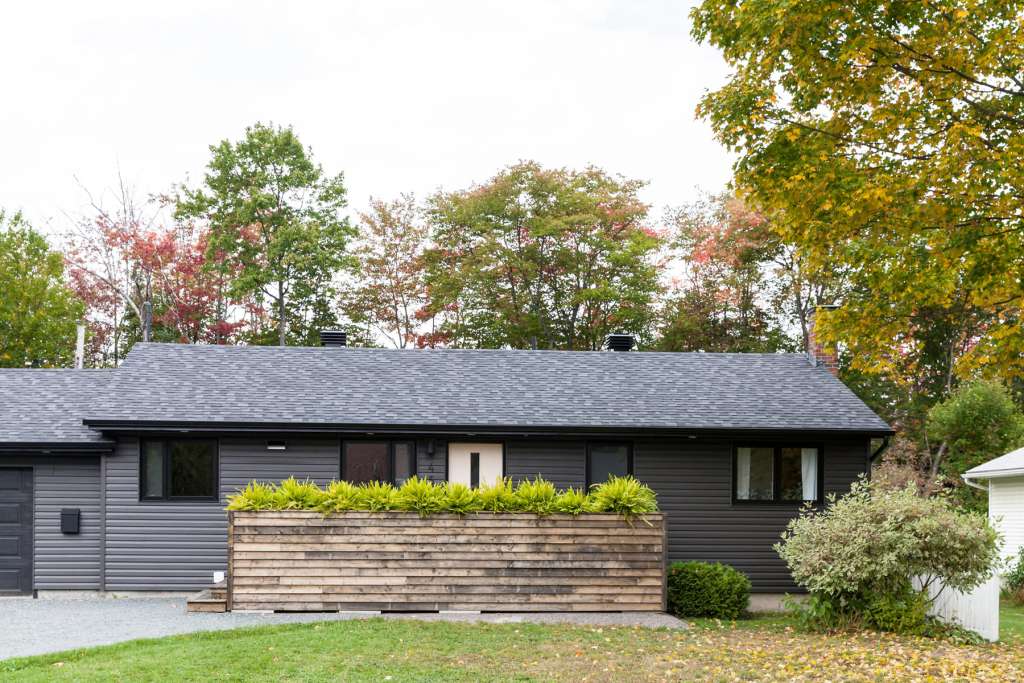 A bungalow-style home is one where the living areas and the bedrooms are all on the same level. (It should be noted that while, in Canada, the term 'bungalow' refers to a one-storey home, in other countries it can mean a more cottage-like structure with a second story nestled in under the roofline.)
Side split
Side-split homes are homes which are structured on two levels: The main level usually has a living room/dining room/kitchen, with the bedrooms/main bathroom on a second level a few steps up. (There are often 2 lower levels, below grade, as well.)
Back split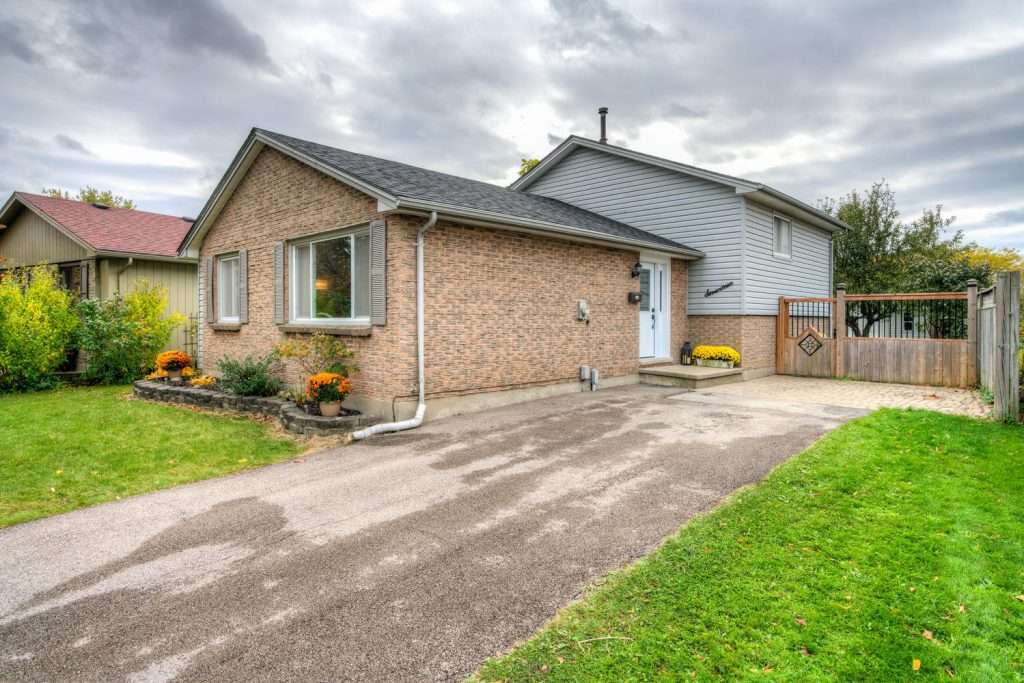 Back splits are similar to side split homes: The living/dining/kitchen areas are on the main level, with the bedrooms and main bathroom on a separate level a few steps up. As with side splits, there are usually two levels below grade.
Semi-detached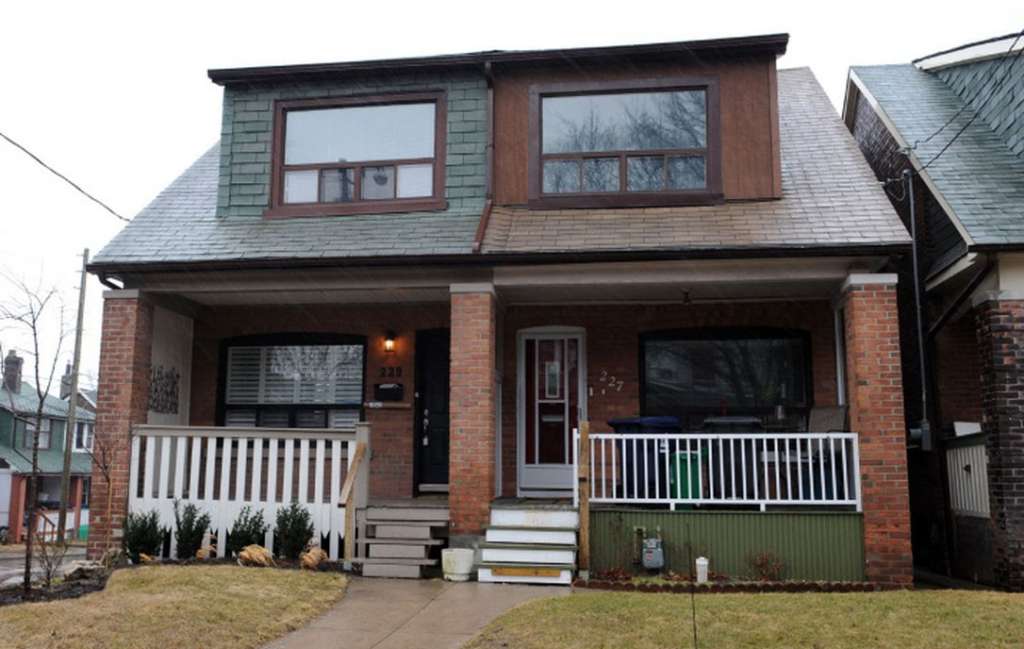 The term 'semi-detached' refers to a home which shares one wall with another home, while the opposite side wall is free.
It's important to note that semi-detached homes (often called 'semis') are not the same thing as duplexes. Semis are two separate properties which have their own lots and deeds; duplexes are two residences/apartments contained in one property.
Townhouses (aka townhomes, row houses, terraced houses)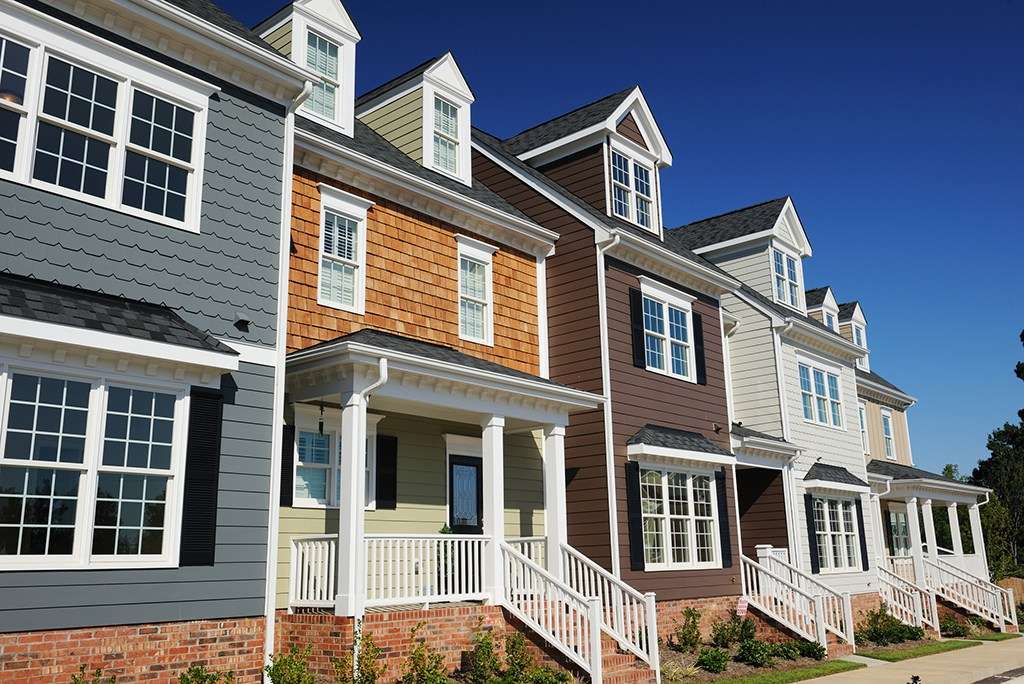 Townhouses are homes which share 2 side walls with other homes, though each home has its own piece of property and deed.
1.5 storey houses
Generally speaking, a one-and-a-half storey home is one where the usable square footage of the second floor is less than is available on the first floor due to the pitch of the roof. In Ontario, you'll see homes like the one above, where the main floor contains living/dining/kitchen + one small bedroom, and the second floor contains two bedrooms with sloped ceilings. One-and-a-half storey homes may also have dormer windows in the upper floor, which increases the usable floor space.
We do from time to time see a 1.5-storey home described as a 2-storey home, because there is a staircase to a 'second storey'. That may be reasonable in a promotional flyer, but inaccurate and inappropriate in an appraisal context where usable square footage calculations need to be accurate.
3-storey homes
In southern Ontario, as in other areas of North America, we're seeing an increase in 3-storey new-build homes. These are homes with 3 stories which are fully above-grade as in the photo above, but they differ from 'traditional' 2- and 3-storey homes in that they do not have basements. These are increasingly popular with builders and buyers alike, because they deliver more usable square footage (no unfinished basements that end up as wasted space) while allowing for smaller lots.
Remember: House types are not the same as ownership types!
It's important to remember that terms like 'semi-detached' and 'townhome' refer to the type of building on a property, not the types of ownership. Ownership of homes can include freehold (when you own a specific parcel of land with the structure on it), condominium or co-op – but condos and co-ops can include a wide variety of home styles.